Travel in Time of Pandemic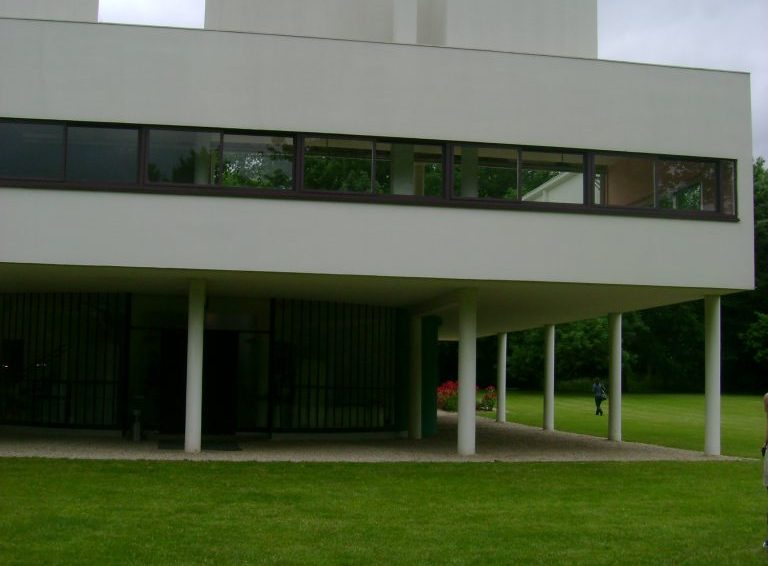 June 1, 2020
France is a place which has been always romanticize by a common man, but the same feeling is also relevant in the hearts of an architect. A country that is home to Musee du Louvre, Notre Dame de Paris, Arc de Triomphe to the French revolution outcome Eiffel tower, Centre Georges Pompidou and many others. In this time of Covid-19, let's take this opportunity to day dream our favorite, Swiss-born French architect Le Corbusier epic monuments in France. Adequate amount of images and analytic data is available on internet to support our fantasy. Some of his greatest work can be found scattered across France. 
Villa Savoye,

Poissy revolutionized the traditional codes of residential architecture. It is a wonderful demonstration of Le Corbusier's 'five points of a new architecture',

The pilotis, The roof gardens, Free plan, The horizontal window, The free facade

Unite'd Habitation, Marseille is an attempt to redefine high density housing design. The chunky pilotis, communal use of terrace and interlocking section of apartments are key ideas to be studied.
Ronchamp chapel

represents a key shift from functionalist form to modernism in Le Corbusier's work. It also redefine the church spatial planning. The thick masonry walls supporting the curved concrete roof and filtered light in the interior are the prime features of the structure.

Convent of Sainte Marie de la Tourette

, near Lyon is a perfect example for space, light and order. The design allows for maximum views separated by Modular-controlled vertical divisions as well as provided a secure and enclosed environment for the monks. Sunlight through light canons is sculpted to majestically render the interior of the church. The spiritual essence grows strong with use of strong color.