The Best interior design studio of Vadodara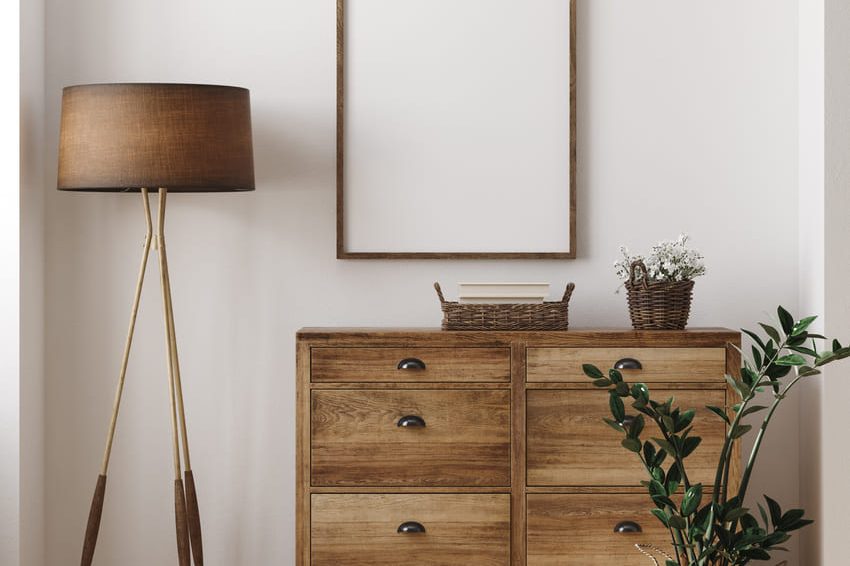 Chronicles of an interior designer
The Sanskari Nagri of Gujarat has quite a few artifacts that are the result of the zeal and passion of the best interior design studio of Vadodara combined! With a spark, somehow going opposite Sanskari but still shouting traditions! This emulsion could only be possible by those with a keen eye for serenity and theories that steer energy directly into one's residence. Being able to resonate the energy of the residents and their circle in their work in itself is a feat not everyone can keep pace with, and excelling in creating marvels like these is indeed commendable. If one thinks that it's an unachievable task, then they're wrong! It simply takes a different outlook and a vision that can make anyone look at a room and picture how they'd want it. A certain level of imagination does find its way here, but that's not some Herculean task to achieve. But the work of these, known among the best interior design studio of Vadodara, definitely turned a few heads, and here we'll be talking about how they come up with such masterpieces.
Base Style!
Every individual and family have a rough idea of quality and quantity of requirements and services they want and desire to fulfil standard of living and lifestyle. It all starts by coming up with a definite style for your interior! There are "N" number of styles that are quite up and coming when it comes to interior designing.
Being one of the most important aspects, this requires one to unify a theme for the whole house's interior to be laid in. Popularly known for being one of the toughest jobs, this will decide how one should feel standing within your walls! It can vary from formal, traditional, and all the way to contemporary and casual!
Once this base has been perfected, diving further into the style is what a professional interior designer would suggest! There are various styles that appeal to various crowds, and there sure are a ton for you to browse through. If Vadodara speaks to you, let it also speak through your home, and this decision would broadcast that to every passerby. Be it Tuscany, French Country style, or Shabby Chic, this will be talking about you to every person who visits! Every style has its own charms that can simply make one limp but that's the very beauty of creating!
Balance!
Here the one thing that stands apart from all but still is one of the deciders, is balance! Balancing both is a task that requires a trained eye.
Perhaps one from the best interior design studio of Vadodara.
Being the crux that can make it or break it, special attention and caution should be given to this as it is known to have a rather sneaky nature when personified.
With the ability to simply slip through the naked eye, one has to make sure that throughout the process the balance is maintained.
The visual weight of the interior plays an integral part and balancing all this is exactly what an interior designer does.
Focal Point of Interest!
Now comes the focal point.
Every room requires a focal point, in simple terms a hall can have a fireplace or a painting that is the focal point. The rest of the inclusions will simply be revolving around this focal point making it one complete artwork!
It doesn't end there. Creating visual interest in a room stands head to head with balance. That is simply what is needed to make it eye-catchy.
Shapes and designs that intrigue the brain and engage the mind should be given importance as these things can add up to make what is known as a masterpiece.
Colour & Patterns!
Now comes the elephant in the room!
The colour!
This thing can set a house apart from the rest!
In this concrete jungle, you would definitely want your house to stand out. Making a mistake here would make it stick out like a sore thumb!
Being another decider, this can tie up your whole interior and can, when put in simple terms, make it or break it!
The colour scheme of a small room and a large room can vary, but in the end, would bring together every aspect of the room and will also highlight the focal point of the room!
Including patterns can give a deep aesthetic aura to your interiors, channeling different energies to and through every corner of your abode, these can give just the right finish you need as the cherry on top!
Everything you saw above makes a home and these aspects are what carried the maker to this position to be known as the best interior design studio of Vadodara. Using these to create homes that steal attention requires skill and at Inklets Studios, the designers believe in working hand in hand with these elements to bring out the best in a home and in turn, its people too!
Being counted among the leaders, Inklets brings the efforts to fruition and has had quite a few marvels of this sort on their name!